Our Vision
A world where people who menstruate can manage their cycles safely, and with dignity. Where menstruation is accepted, celebrated and always on the agenda.
Our Mission
Period Packs exists to ensure that all Ottawa community members are able to access menstrual products. We are tackling menstrual inequity by providing access to products, advocating for policy reform, and education.
Our Community Partners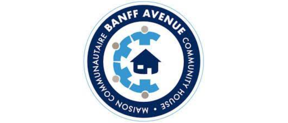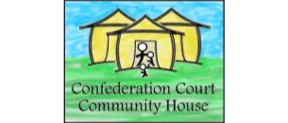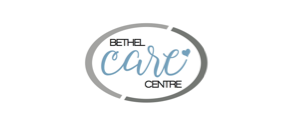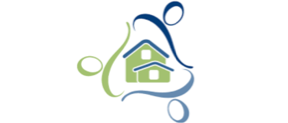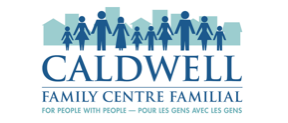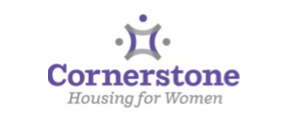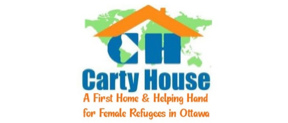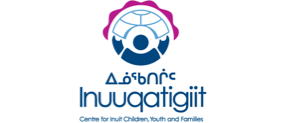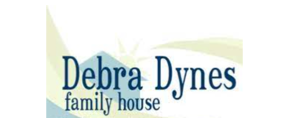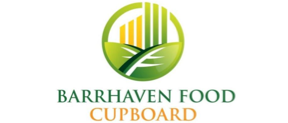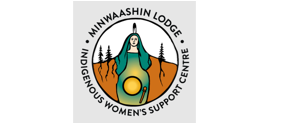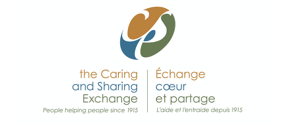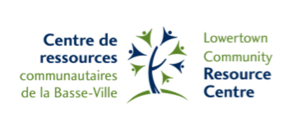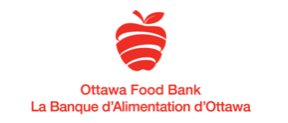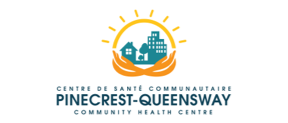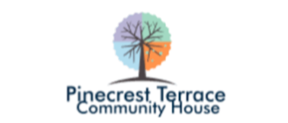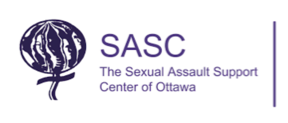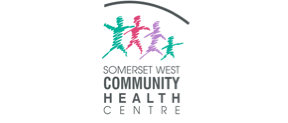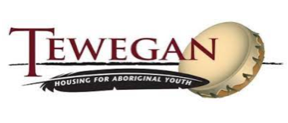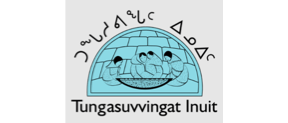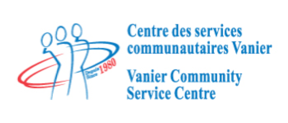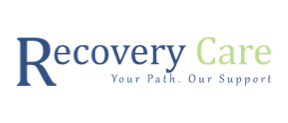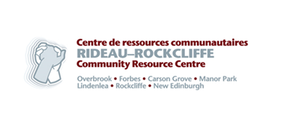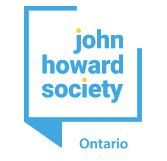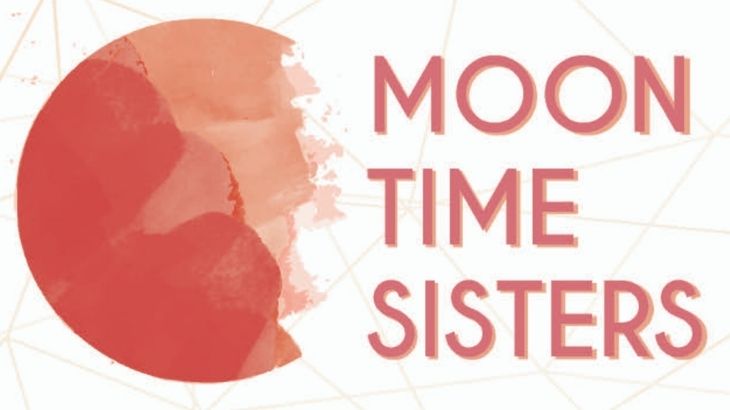 Our Founders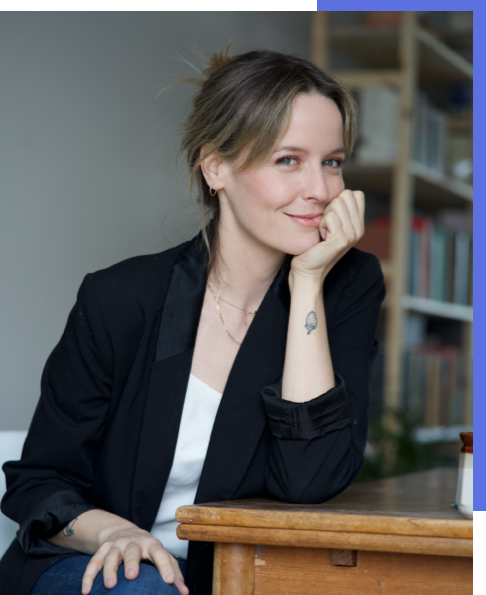 Meghan White
she/her

Hi there! My name is Meghan, I am the co-founder of Period Packs. I am passionate about growing grassroots efforts into lasting institutionalized change, closing the medical data gap in women's health, making mentorship more accessible, and social entrepreneurship.

When I am not packing period packs you can find me camping, whirling around the kitchen whipping up a vegan feast, chilling with my dog Isaac, and plotting how to make our community a more equitable place!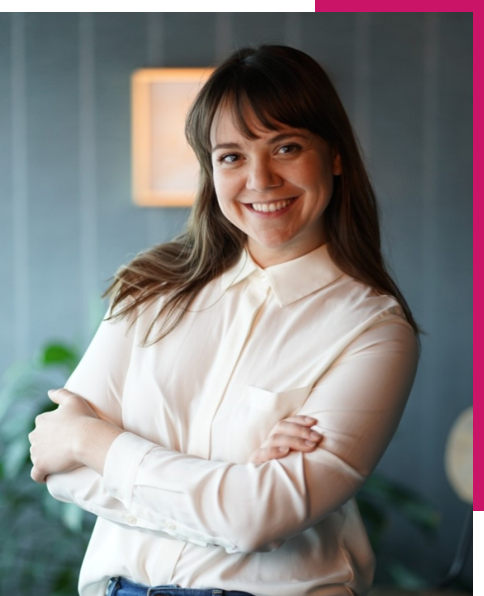 Lauren Cauchy
Lauren is the co-founder of Period Packs. She is passionate about women's health and stigma reduction through community activism, art and youth education.

When she is not packing period packs or reading feminist and intersectional theory, you can usually find her starting a new macramé project, eating banana chocolate chip muffins or out exploring with her dog, Willa.